Ammar Ali is an accountant and educator. He has helped thousands of people learn accounting fundamentals through his teaching and is the sole author of Accountingo.org.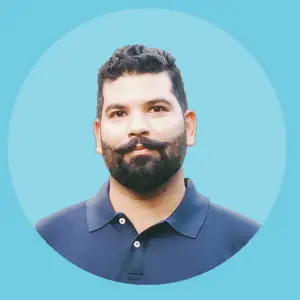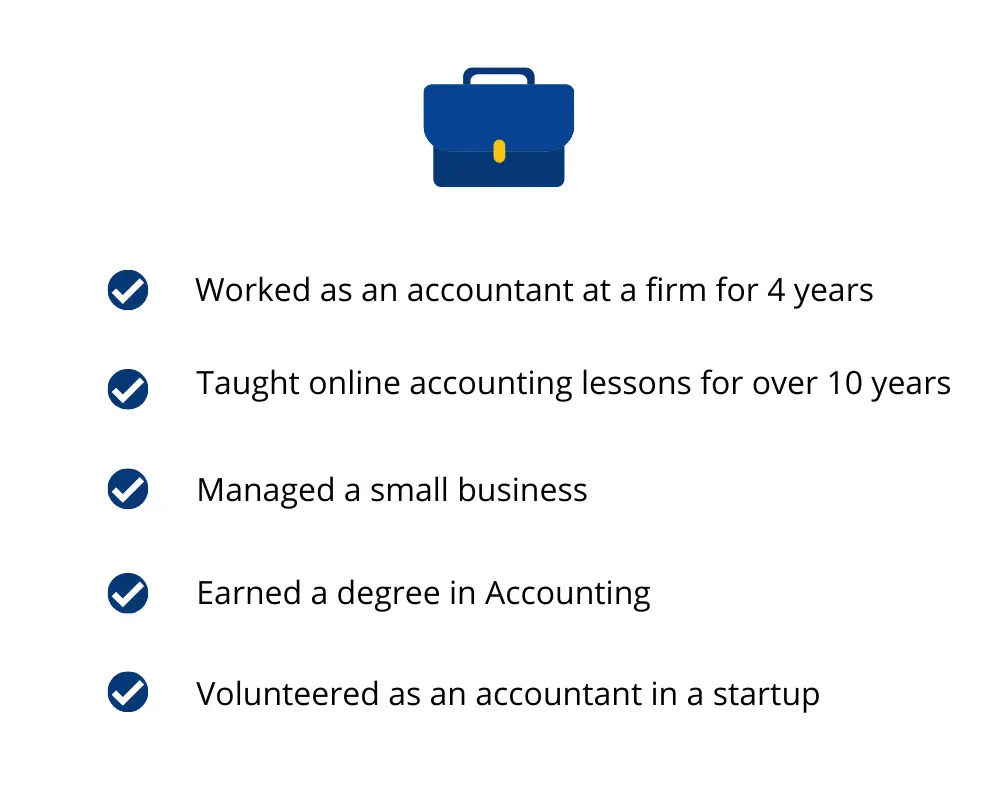 I first learned about accounting in the 9th Grade and immediately fell in love with the subject. It was back then when I decided I wanted to become an accountant.
True to my ambition, I got a degree in accounting from the Association of Certified Chartered Accountants after completing my college. 
Later I joined KPMG which is one of the leading accounting firms to get some professional experience in the field of accountancy where I worked for almost four years. This was a valuable learning experience for me as it gave me the chance to study how accounting works in a range of different organizations and industries.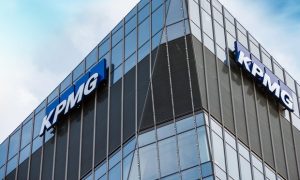 While I was still working at the accounting firm, I created Accounting Simplified back in 2011 to share my accounting knowledge. That's when I discovered that my true calling was to teach accounting. Over the years, my lessons on that website have been read by over 20 million readers for free that include students, small business owners, accountants, and teachers.

After working for the accounting firm, I decided against pursuing a 9 to 5 job and instead acquired a 50-acre barren land that was 60 miles away from our home.
Without any experience of farming, I started farming the land (big mistake) and until 2020, I managed to cultivate about 15 acres on the property where I established a vineyard growing three varieties of grapes.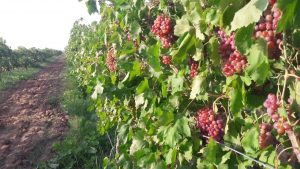 It was a fun project that gave me a chance to work outdoors. Being my first business, it taught me a lot of different skills that go into planning, starting, managing, and winding up a business that I would never have learned had I opted for a 9 to 5 job.
In 2020, I decided to finally sell the property and focus most of my time on doing what I love most which is teaching accounting! That's how the idea for Accountingo.org came about.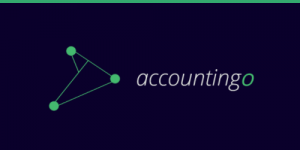 Through Accountingo, I hope to share my knowledge and expertise of the subject that I have gained from learning, teaching, and applying accounting over the years and continue to do so everyday.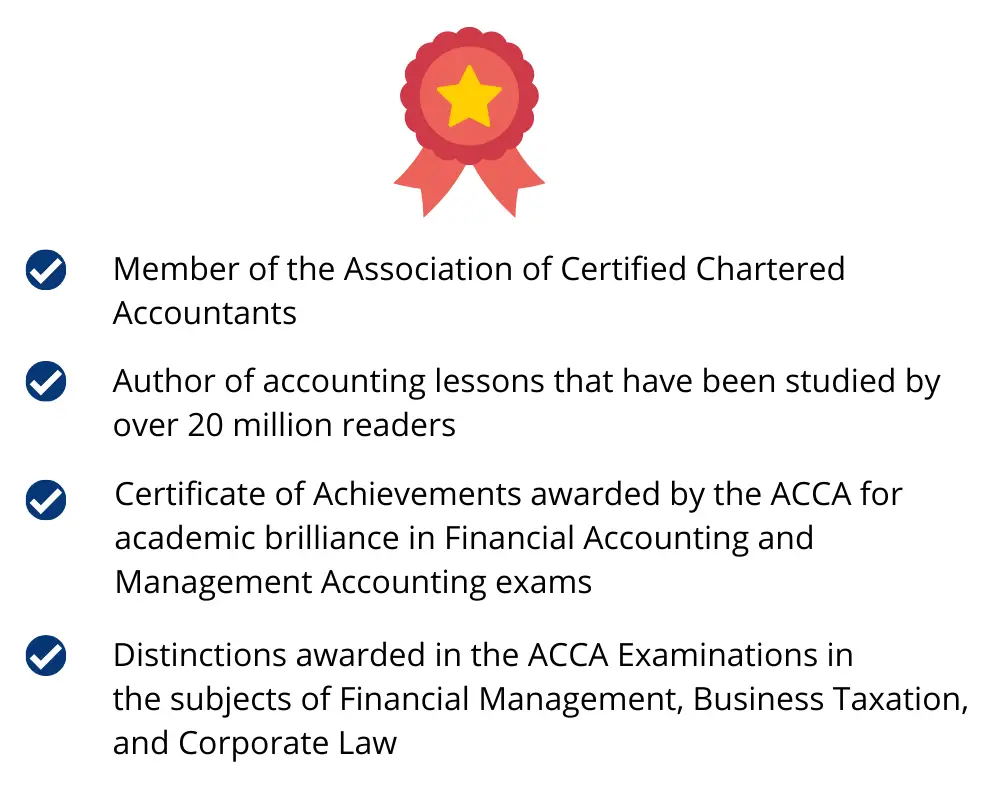 Besides the fact that I am very shy, I'm pretty much the most average guy you will meet. I married to my lovely wife Mariam in 2018 and together we have a beautiful boy. 
In my spare time, I love to do sketching, cycling, and learning new things.
The reason for creating Accountingo was to help students, professionals, teachers, and business owners to understand accounting concepts through an interactive, engaging, and a visual learning experience.
Accountingo lessons are extremely beginner-friendly so that anyone can master the principles of accounting and finance. I try to explain complex topics in a structured way with the help of visual diagrams, quizzes, and practical examples.  
Most of the lessons on my website are completely free because I believe in making education more accessible.